Abbie Baugh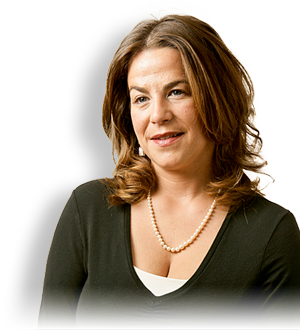 Knee Surgery | Christopher Manion, M.D.
Abbie Baugh sustained a serious injury to her knee, a tibial plateau fracture & torn meniscus, which was repaired by OPA's Christopher Manion, M.D.
"It was definitely the biggest injury I've ever had. I have never had surgery before and I was definitely scared...but Dr. Manion was great and I completely trusted him. As it turns out, my injury was supposed to require an 18-month recovery, but I am already mountain biking and skiing at nine months!"