Physical Medicine
Also referred to as Physical Medicine & Rehabilitation, Physiatry is another term for physical medicine and rehabilitation (PM&R). Physiatry is a branch of medicine that focuses on non-surgical treatment of conditions involving the neuro-musculoskeletal system, including nerves, muscles, tendons and bones.
Physiatry looks at the whole patient, not just a specific symptom, in order to most effectively decrease pain and restore function lost due to illness, injury or a chronic condition
Treatments recommended by a physiatrist often involve physical manipulation and exercise such as physical therapy. They may also involve pain medication, injections, braces and other assistive devices, massage therapy and more. While physiatrists do not practice surgery, they can help surgical patients prepare for and recover from surgery.
At OPA, board-certified physiatrist Sean Taylor, M.D. has been helping Anchorage patients find relief for over a decade. In addition to traditional diagnostic techniques, his expertise includes many facets of electrodiagnostic medicine, including:
Electromyography (measures muscle response to nerve stimulation).
Nerve Conduction (evaluates condition of the nerve)
Somatosensory evoked potentials (tests the pathways between the peripheral nerves through the spine to the brain).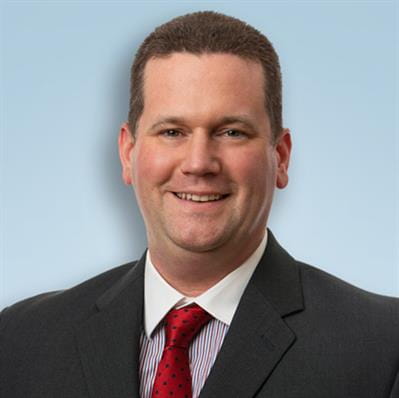 Erik A. Olson, DO
Special Interests:

Osteopathic Manipulations, EMG (Electromyography); Lumbar, Joint, Facet and Trigger Point Injections
Location:

Anchorage, Wasilla
Appointments: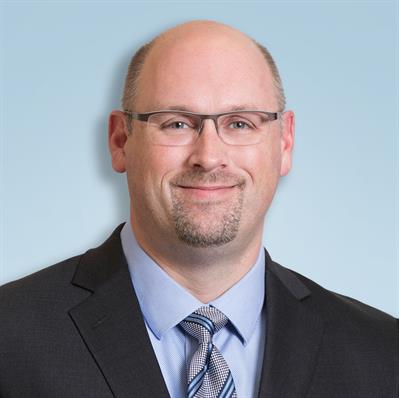 Sean Taylor, MD
Special Interests:

Electrodiagnostic Medicine, Acute Pain Management, Permanent Partial Impairment Ratings
Location:

Anchorage
Appointments: