Brezlin Castle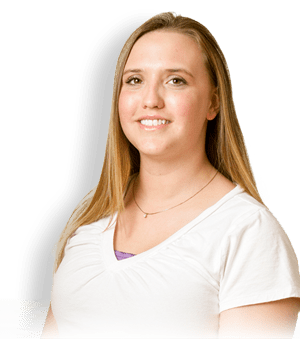 Bunionectomy Patient | Dr. Eugene Chang
"I had a great experience. I got in right away. The lobby is very comfortable and inviting, it's almost like going into a hotel. And I felt like a human, a real person.
Another thing I appreciated about OPA was that I liked having X-ray services on site. It was very quick, no waiting. By the time I got back to my room, all my pictures were there. I also liked having my costs estimated; there were no surprises.
I wouldn't go anywhere else. OPA has worked on my entire family. They're professional, they know their stuff, and I feel comfortable and welcomed into the office by everybody."